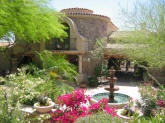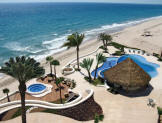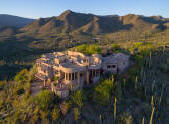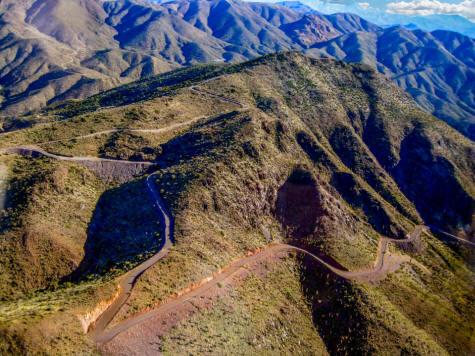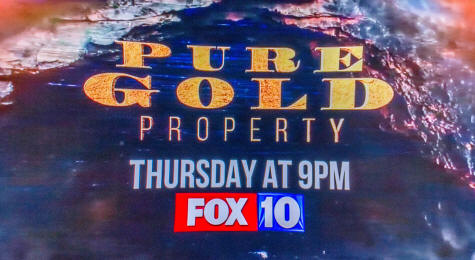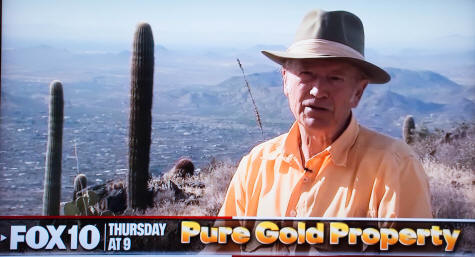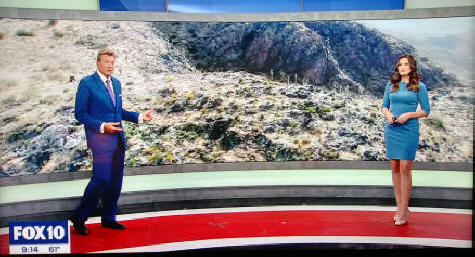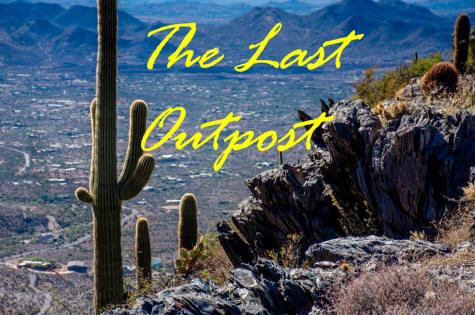 ---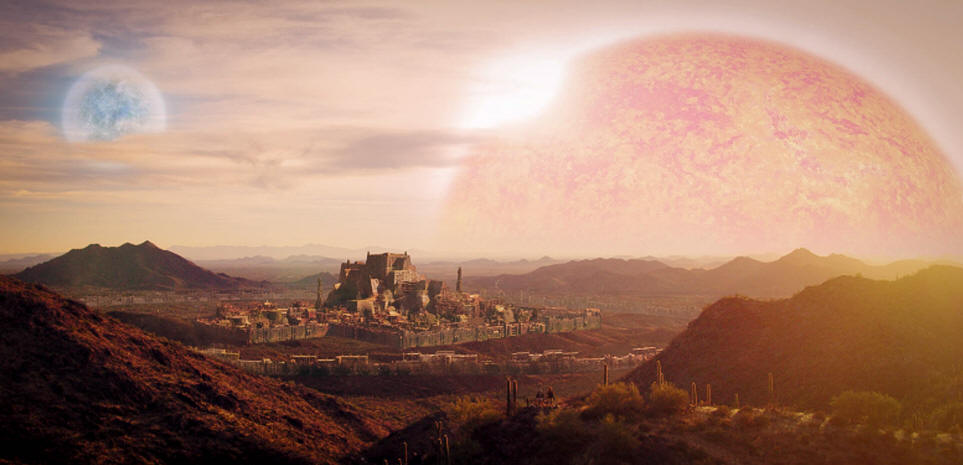 ---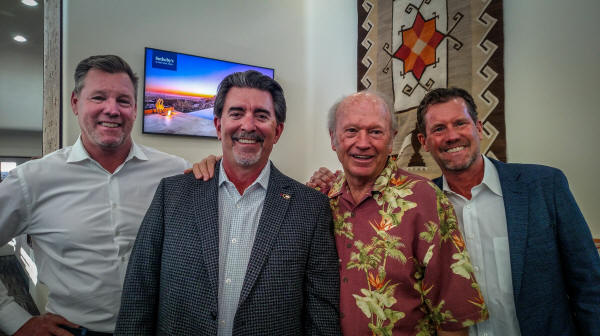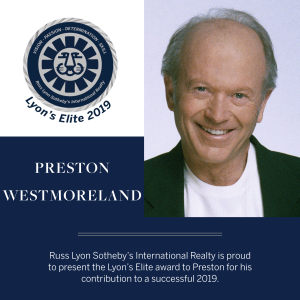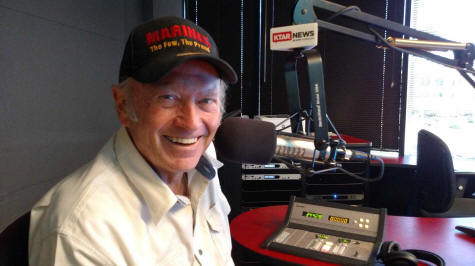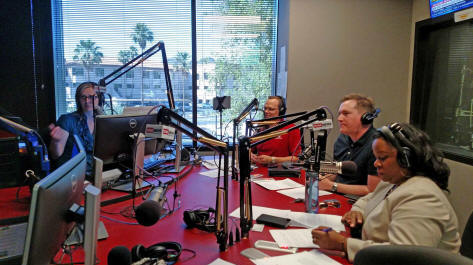 ---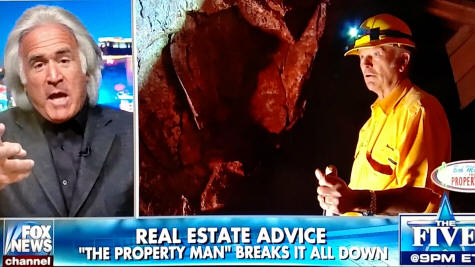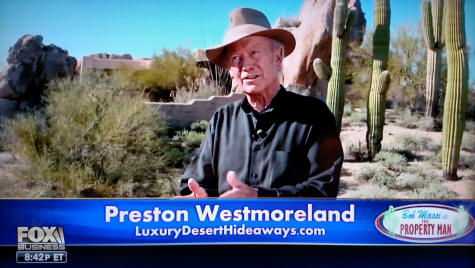 ---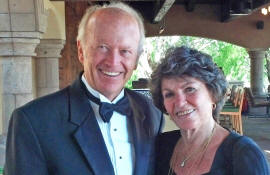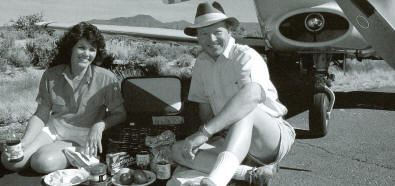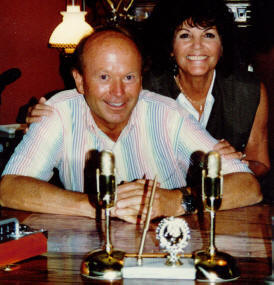 ---
---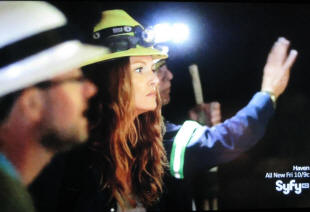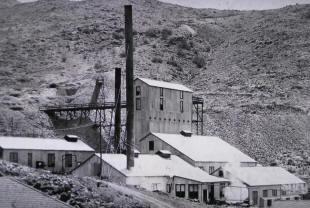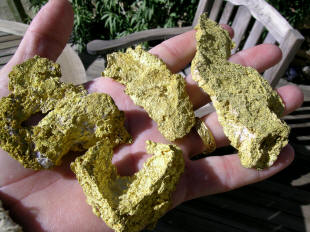 ---
---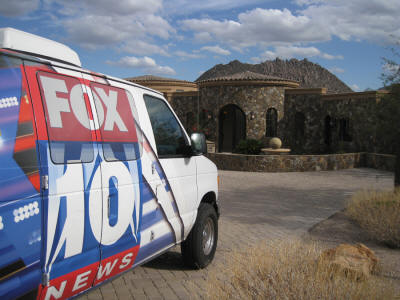 On occasion, TV stations have asked us for comments on various real estate issues. On Fox10, Preston Westmoreland toured this extraordinary buy in Estancia, that sold in several days for $100,000 above the asking price!

Preston also took the Fox cameras also through the highest view property in Phoenix and then led CNN and other TV stations deep inside the $2.79 million dollar Gold Hill gold mine in Scottsdale. Below, Preston was interviewed about an incident with his plane where he and his wife experienced an attempted hijacking!!.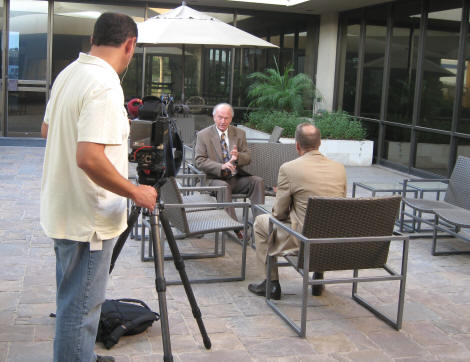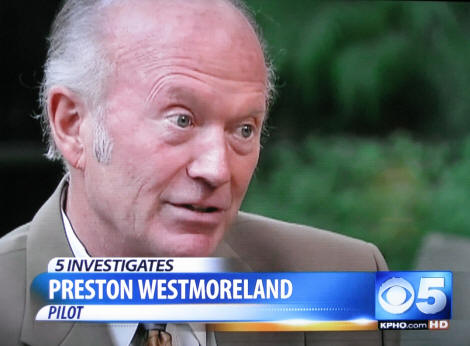 ---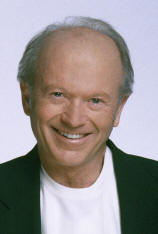 Bonus site!
Why is Marie Osmond giving Preston Westmoreland a back rub? Find out more about his "other" life as one of the top radio talk show hosts in the nation, winner of the "Marconi" award, a member of the Arizona Broadcaster's Hall of Fame, with 27,000 guests interviewed in a thirty-year radio career!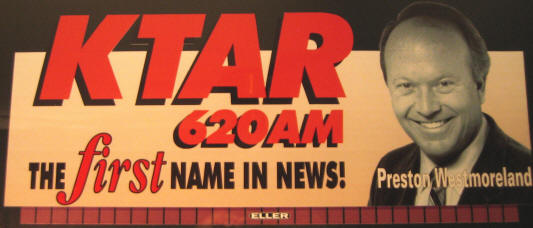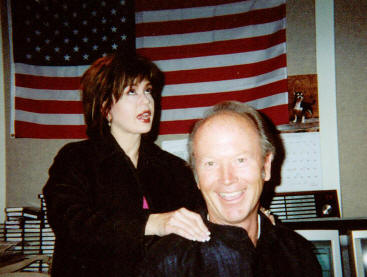 ---
Get insider real estate information and news stories on the North Scottsdale, Carefree and Cave Creek areas on our blog,
The Carefree Times
.
This Spring:
How Covid 19 has changed the real estate market, a movie is shot at Cave Creek's hidden Golden Star Ranch, you'll never believe what historical figure worked survey crews here, and went on to become one of our most famous figures in history, Carefree breaks ground on a new hotel, and on this special movie-maker edition, see a filmmaker's idea of what Cave Creek will look like in 1,000 years, from the sci fi pilot "Solus" filmed here!
All in this edition!